l Mainpage l Animals l Flowers l Mixed l Baby's l Toddlers l Elephants l Colours l Fantasyl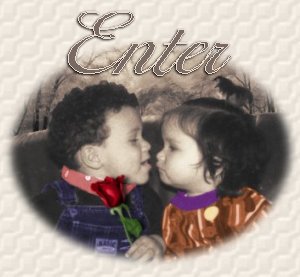 Do not link to these images directly...all you will see is a Tripod commercial. (Thank you Tripod for this protection) Better download them to your harddisk first (O:
All the FREE websets are exclusively designed by Kittekat design.
You are welcome to choose the one(s) you like best and use it on your own site.
A link back to Kittekat design MUST be provided on the same page the graphics are on.
A matching button with "Kittekat design" is provided with almost every set for the return link. It SHOULD be linked to: http://kittekatdesign.tripod.com
Graphics found at Kittekatdesign may not be placed in other archives, cd-collections or galleries.
All graphics are the property of Kittekat design. Whether you download them for use on your site or not. You are *borrowing* them in return for a link back to this site.
ALTERING IS NOT ALLOWED UNDER ANY CIRCUMSTANCES.
The moment you download these graphics you agree with the conditions as mentioned above.

This image has a actual size of 180x800. You don't see the font very sharp, that is because I resized it to fit into this area (O: You will however download the real thing. You can use it just like I did, on top of your page.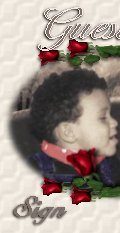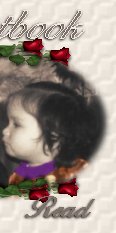 Guestbook is made out ot two parts!!
It is recommandable to use the background that was used here. The buttons may seem to be transparant, but they ar not!
Font used on buttons: Larissa.
Backgroundcolor: #5F5149
l Girls deserve pink set ll My girl set ll Under the sea set ll Alien set l
l Tribute to love set ll Promises set set l Winner set l Famous-set
The rose used on the buttons was provided by Jasc.com Paint Shop Pro